NATIONAL ARTICLES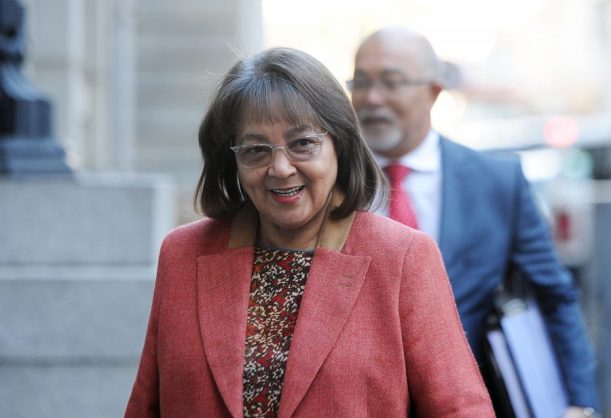 The pending charges are related to De Lille and Achmat Ebrahim's failure to report irregular payments back in 2015.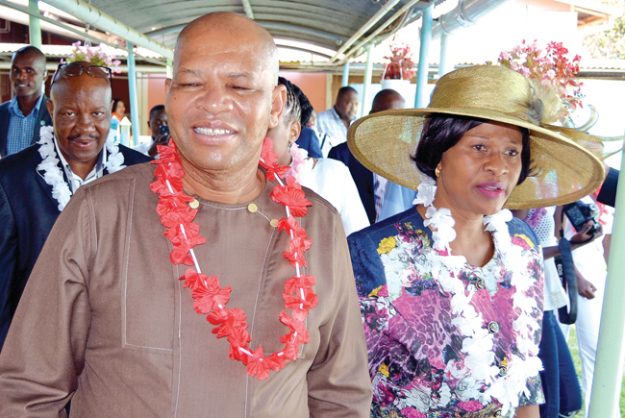 Stan Mathabatha's lawyers say married mayor Florence Radzilani is trying to silence him for exposing her role in the VBS Bank saga.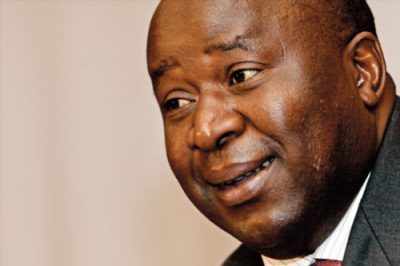 Tensions between Mboweni and Cosatu are 'nothing new' when it comes to differing on fiscal policy, says analyst Ralph Mathekga.
A police docket detailing an alleged recent assault on a DA member in Hammanskraal has mysteriously disappeared, which the DA says is evidence of corruption.
"When I read the letter from an NPO asking for assistance, I started to make inquiries," recalled Sue Barnes, an award-winning philanthropist.
"This is to ensure that Joburg City Parks and Zoo can achieve its goal of providing the highest standard of husbandry and welfare that is provided to the entire species in the collection including Lammie and Kinkel, who died recently," said Tshepang Makganye.
With the recent spate in malaria cases, this really is a breakthrough in healthcare
The 20-year-old lost both his legs after the airplane crashed north of Pretoria in July.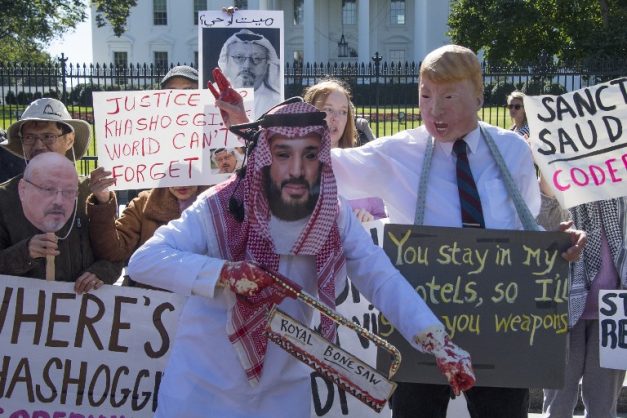 The suspicious death of Saudi journalist Jamal Khashoggi has led to an international outcry against the Middle Eastern superpower, but SA will not halt several upcoming bilateral engagements.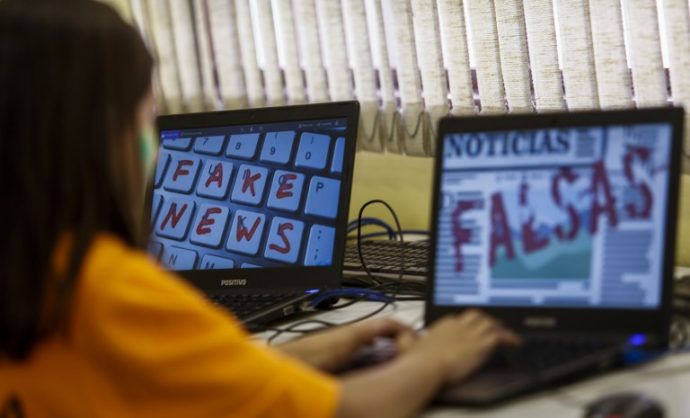 Sanef's research shows the media industry is facing a number of threats, including complaints of inappropriate managerial interference in editorial spaces.