NATIONAL ARTICLES
'I was so angry I cried,' an eye witness told the media.
The ZDM mayor is suspected to have played a role in the murder of Cllr Sibuyiselo Dlamini.
Two weeks ago, Mashele, who was employed by the Department of Public Works, Roads and Transport, did not arrive back home as expected, Mpumalanga News reports. His burned body was found last Tuesday near Ohrigstad and his vehicle abandoned on the road to Lydenburg. His father, Mr Mbiza Mashele, said he received a call from…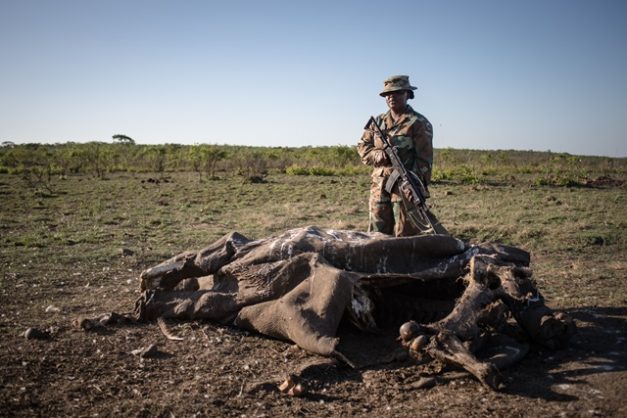 Soldiers are trying their best and their efforts have reaped rewards, but billions of rand is needed for the effectively patrolling of 4,000km of land borders.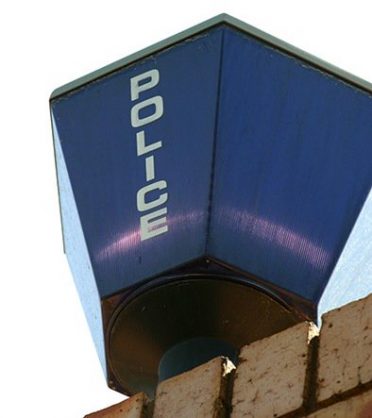 It is estimated that the former Suid Afrikaanse Onderwyser Unie has lost more than R500 million, including assets, in the alleged fraudulent scheme.
One person, a family member, has been arrested.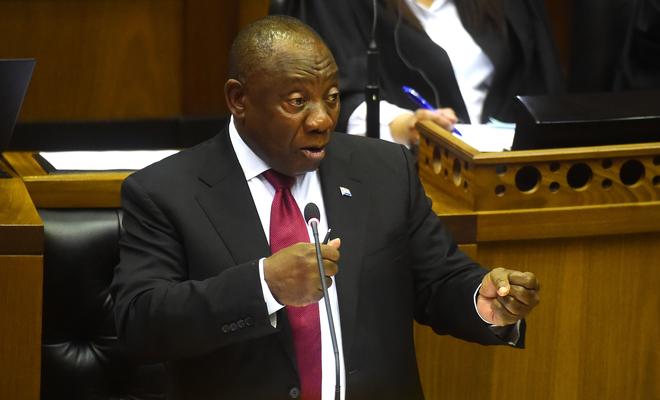 The president claims he unwittingly answered incorrectly on a payment to Andile Ramaphosa, which ended up funding his presidential campaign.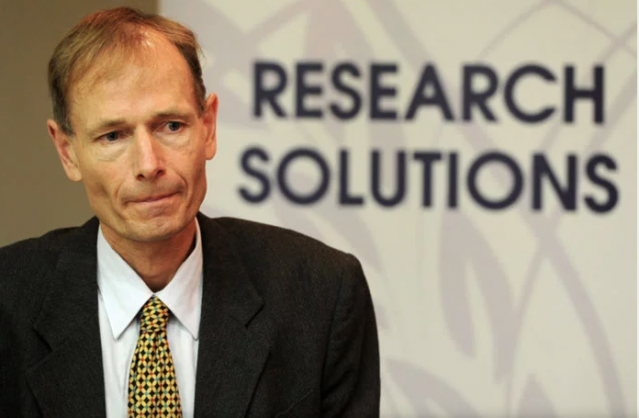 Sean Davison served months under house arrest for assisting his mother in committing suicide.
The poachers didn't manage to kill any rhinos in the Balule Nature Reserve and are currently behind bars.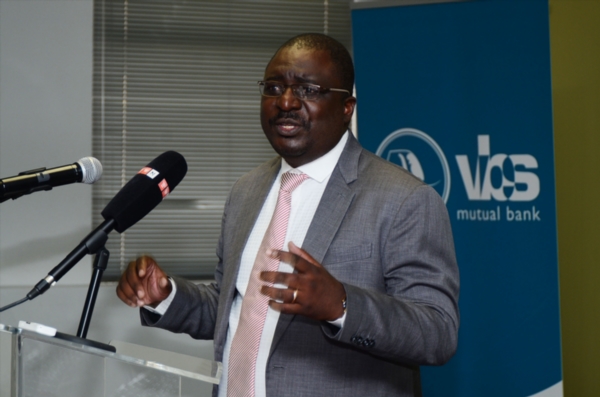 The house, which consists of five bedrooms, four bathrooms, three garages, and two fireplaces will reportedly be sold for R7 million.